OUR PRODUCTS
SWe are farmers and breeders. The work in the fields allows us to produce hay to feed our animals all the year long. In addition to hay, we produce wheat and spelled for flours and seeds for organic farming. About 100 animals live in our farm, we milk about 60 twice a day. Each cows produces around 23kg of milk per day ... well below "industrial" cows! The milk is processed in an external dairy, following a traceable and exclusive route to the consumer. To become Parmigiano Reggiano Bio, only natural rennet is added to the milk. The only preservative: salt, absorbed by the forms with a brine bath. We leave the cheese to seasoning and then sell it directly.
ORGANIC
MOUNTAIN PARMESAN CHEESE
Le Stagionature
YOUNG 10-16 MONTHS
Rich and creamy, to keep the milk flavor. Ideal for those who prefer mild taste. Perfect as table cheese, aperitif with white wine or fresh fruit.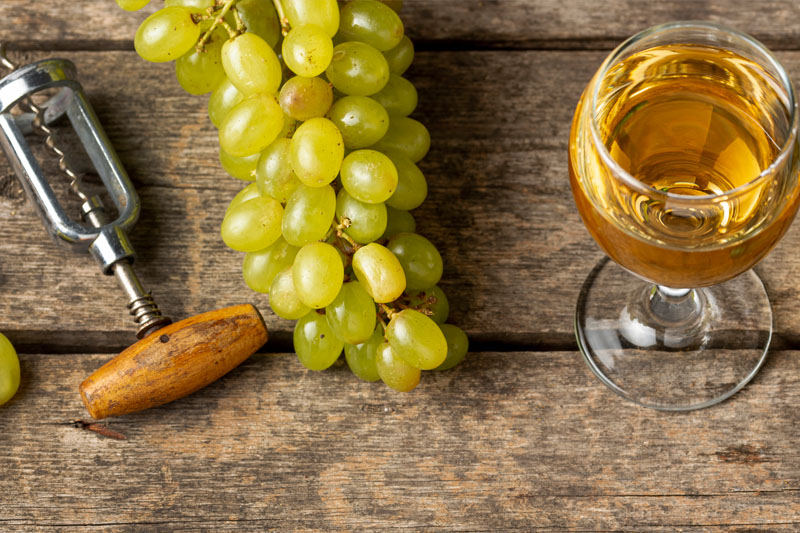 MEDIUM 24-26 MONTHS
The most famous seasoning. Perfect balance between sweet and salty. Perfect for any preparation in cooking, also grated on dishes.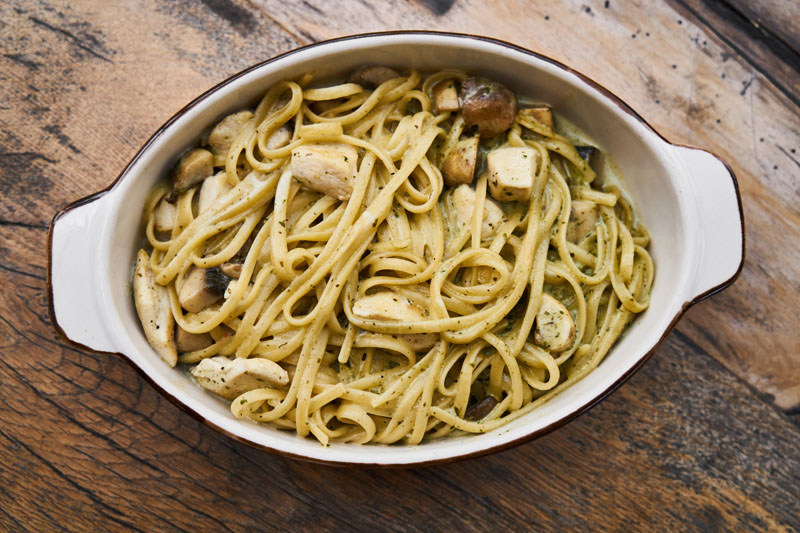 OLD 32-36 MONTHS
Intense and strong flavor, is the favorite by children Highly digestible, is also ideal for those who are lactose intolerant. Perfect to be grated but also tasted with honey or jams.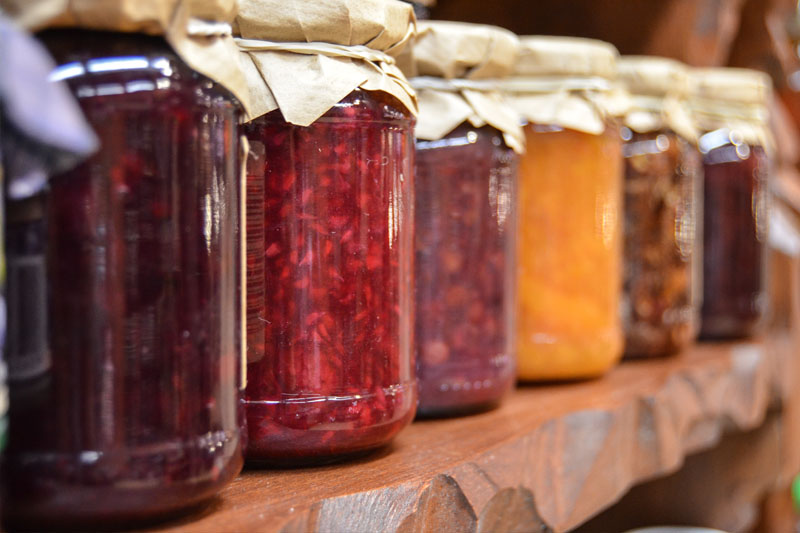 VERY OLD - MORE THAN 50 MONTHS
A seasoning for connoisseurs! Intense and strong taste. It is our cheese for meditation, perfect with sweet white vine, honey or balsamic vinegar.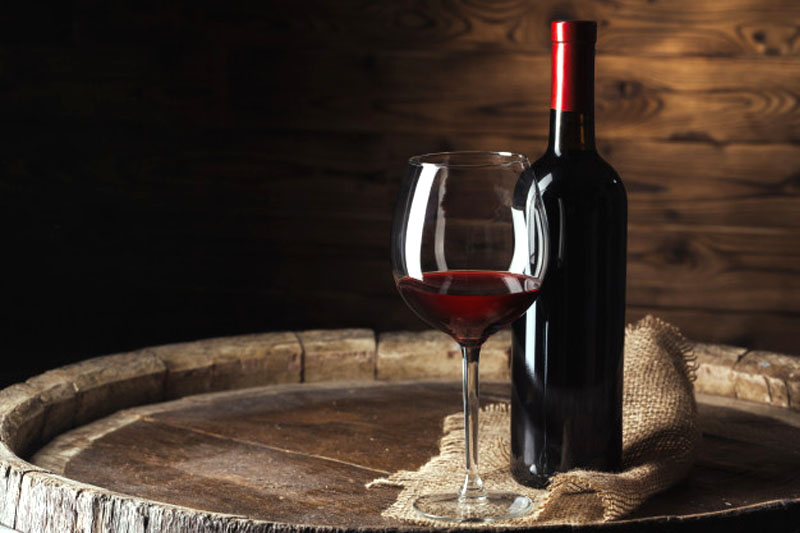 Food preservation: Keep in refrigerator in containers or wrapped in a cotton cloth and a plastic bag to keep the right humidity.